Welcome to the Twinsburg Music Connection blog page. Here you will find news and information about the studio, announcements about upcoming events and opportunities for students, and informative posts about the benefits of playing a musical instrument.
Welcome our newest teacher!
Tuesday, October 16, 2018 by Barbara Dietz | Uncategorized
Dan Georges
Trumpet and Piano Instruction
Dan began piano lessons when he was 6 years old, and took up trumpet when he was 10.
He has played jazz trumpet since 7th grade, and has played in various local big bands, including The Dan Zola Orchestra, Prime Time, Night Coach, and the Emperors of Swing. During college, he played with the Ohio State University Jazz Ensemble, one of the best in the country.
He has extensive experience playing musicals in local equity and non-equity theaterslike Cain Park, Chagrin Valley Little Theater, Fairmount Center for the Arts, The Fine Arts Assoctiation of Wiloughby, the Beck Center for the Arts, and numerous other venues. He started playing in musicals in Jr. High School.
He currently plays trumpet in the Solon Community Band.
Dan has been teaching trumpet and piano in the Twinsburg area since 2010.
Past trumpet students have gone on to play in the OSU, BGSU, and OU marching bands, and have all played in the top bands in Twinsburg High School, including lead trumpet.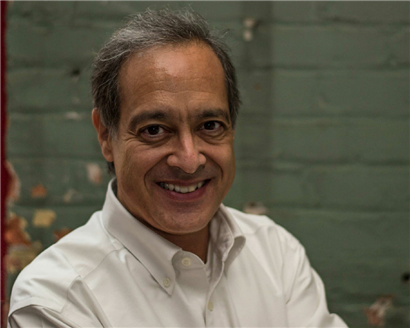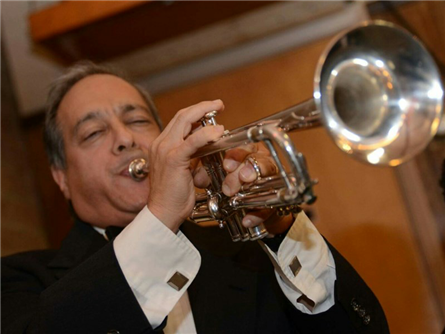 Holiday Recital
Monday, September 24, 2018 by Barbara Dietz | Uncategorized
During the next few weeks I will be helping students decide on what music they would like to play for our December 16th recital. This recital will be a chance for students to perform either a piece they are preparing for High School Solo/Ensemble or a piece for the holidays. I hope most of our students will participate. I will send more information about the details in about a month in an email. Please mark the date in your calendar!
Congratulations Kevin!
Wednesday, September 19, 2018 by Barbara Dietz | Uncategorized
Kevin has been selected to participate in the Northeast Ohio Regional Orchestra. We are proud of Kevin and look forward to hearing him play with the orchestra in November.