Welcome to the Twinsburg Music Connection blog page. Here you will find news and information about the studio, announcements about upcoming events and opportunities for students, and informative posts about the benefits of playing a musical instrument.
Holiday Recital
Monday, September 24, 2018 by Barbara Dietz | Uncategorized
During the next few weeks I will be helping students decide on what music they would like to play for our December 16th recital. This recital will be a chance for students to perform either a piece they are preparing for High School Solo/Ensemble or a piece for the holidays. I hope most of our students will participate. I will send more information about the details in about a month in an email. Please mark the date in your calendar!
Congratulations Kevin!
Wednesday, September 19, 2018 by Barbara Dietz | Uncategorized
Kevin has been selected to participate in the Northeast Ohio Regional Orchestra. We are proud of Kevin and look forward to hearing him play with the orchestra in November.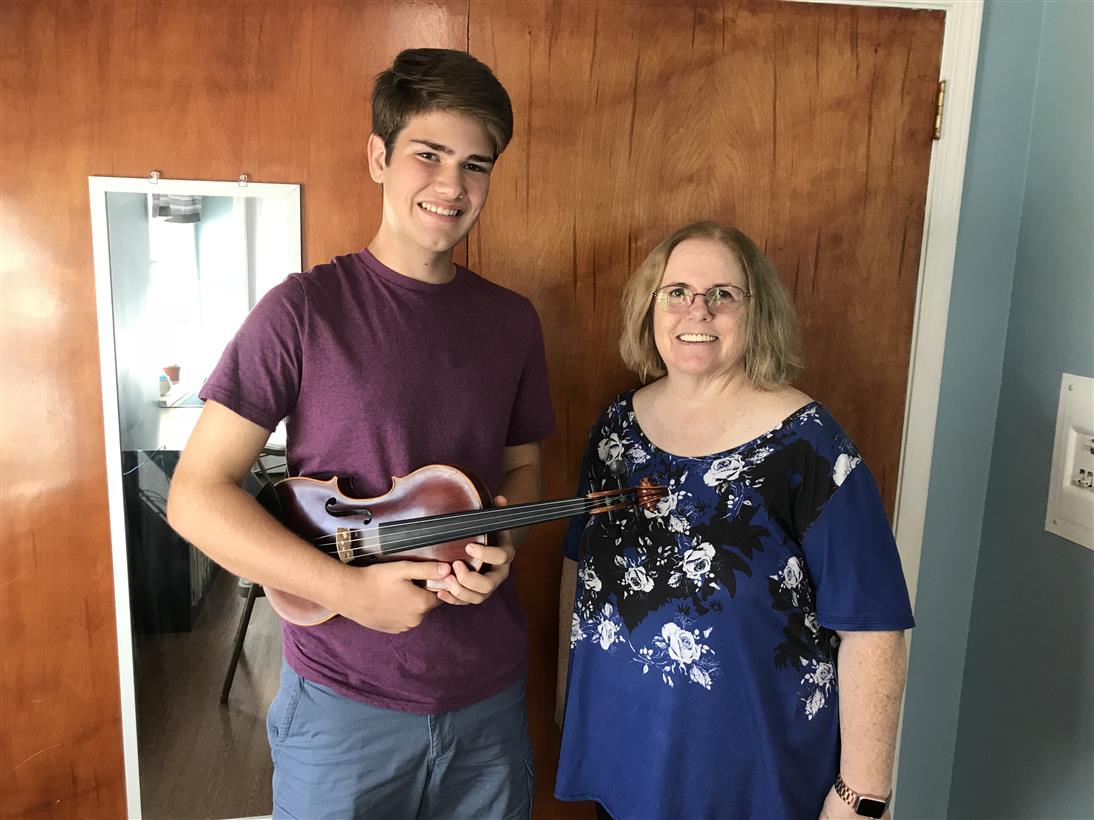 Welcome our newest teacher!
Tuesday, September 18, 2018 by Barbara Dietz | Uncategorized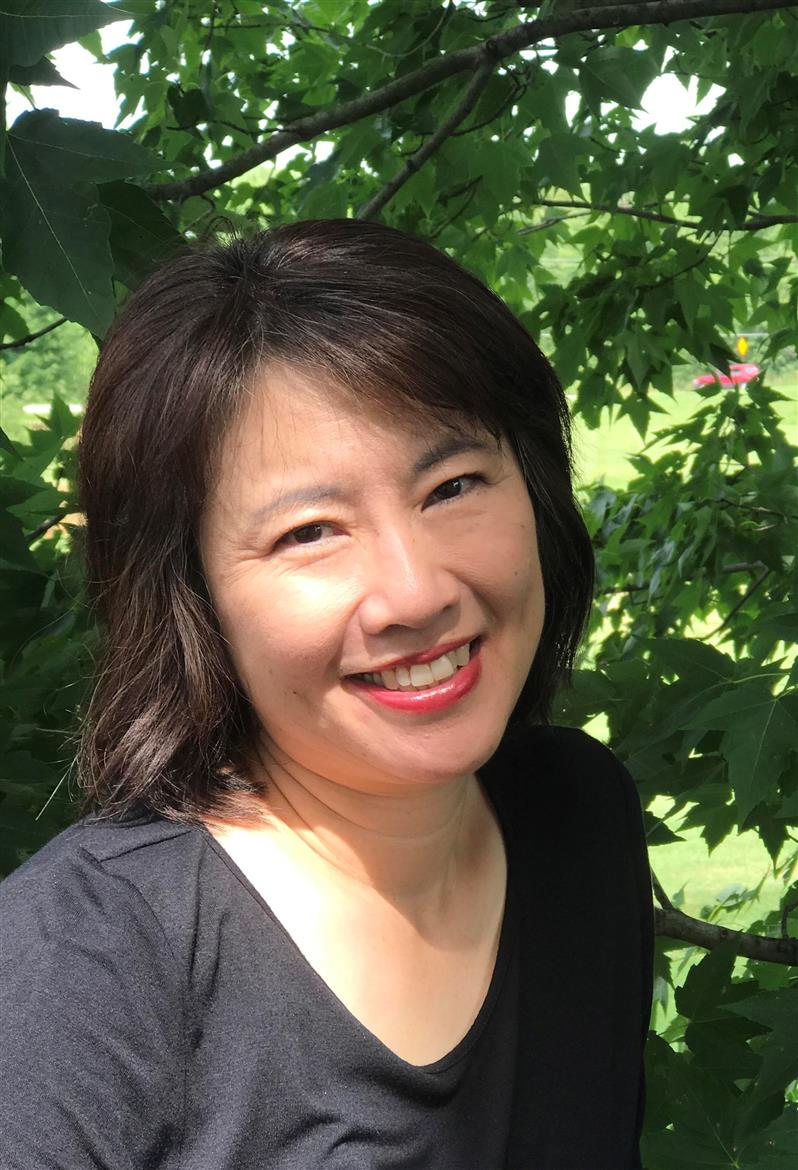 I am thrilled to announce that we have another teacher at Twinsburg Music Connection.
Kiko Weinroth (Soprano) earned a Bachelor's degree in Voice and Piano from Ashland University and a Master's degree in Vocal Pedagogy from The Ohio State University.She has taught voice and beginners piano at several music schools in Ohio and Michigan in addition to teaching voice in the Continuous Education Department at Ohio State.She maintains an active singing schedule with Cleveland area ensembles including The Cleveland Chamber Choir and Contrapunctus Early Music.She also sings as a section leader/soprano soloist at the Church of the Covenant in University Circle. Kiko teaches opera, classical and pop styles in her vocal lessons. In addition, Kiko also can teach beginning piano.