Welcome to the Twinsburg Music Connection blog page. Here you will find news and information about the studio, announcements about upcoming events and opportunities for students, and informative posts about the benefits of playing a musical instrument.
More Progress
Tuesday, July 31, 2018 by Barbara Dietz | Uncategorized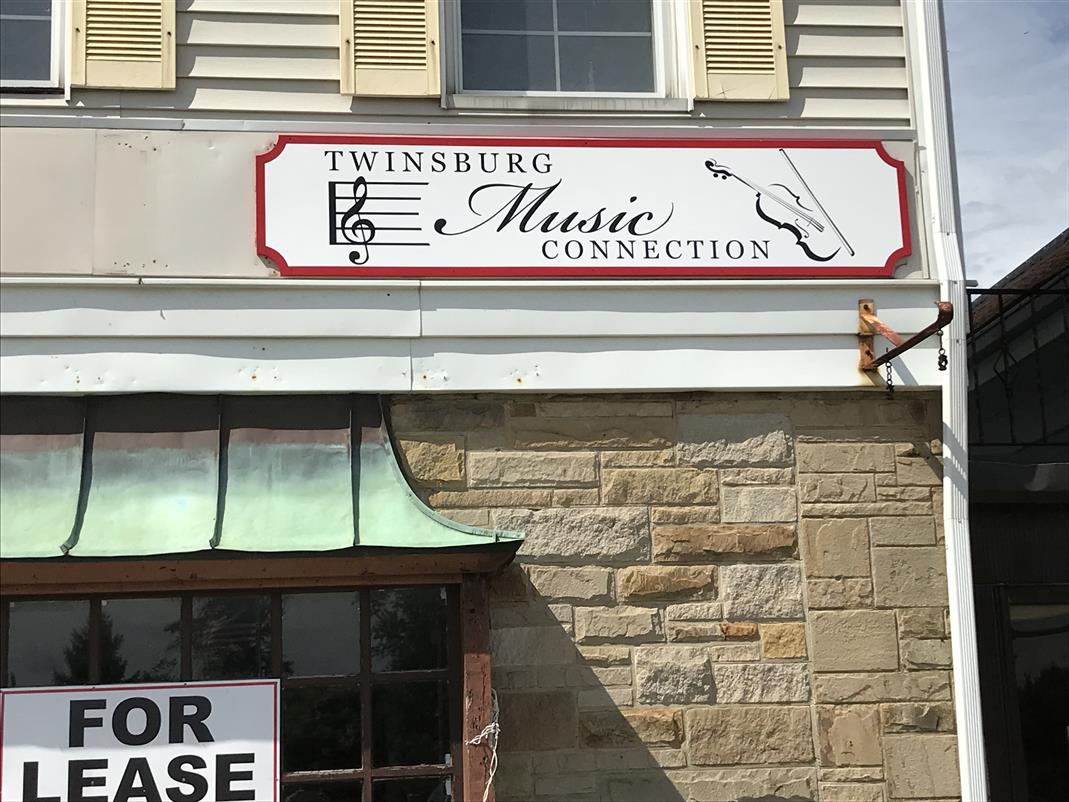 Our sign is up! Only three weeks to our opening!
We've been busy painting and are close to the halfway point. My inventory of books has arrived. We still have some furniture to assemble and a piano to move.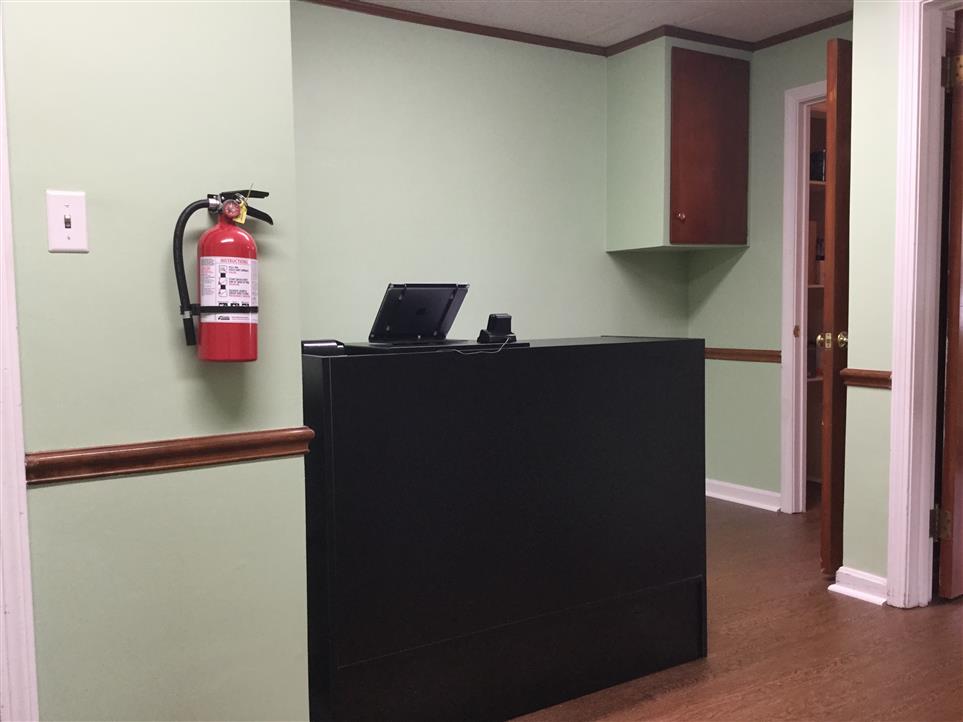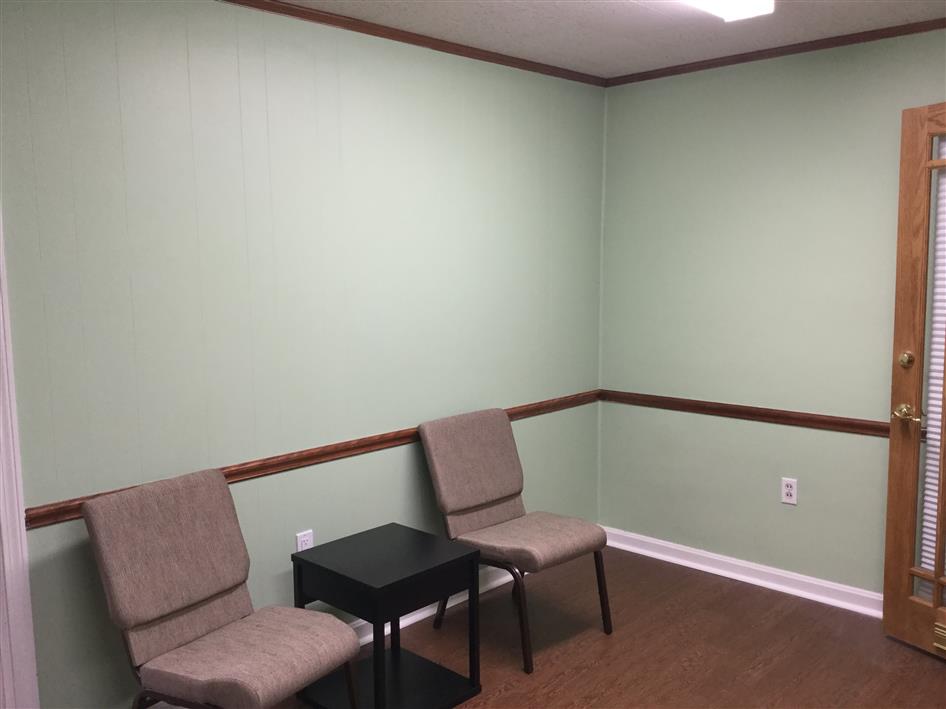 Progress update
Tuesday, July 24, 2018 by Barbara Dietz | Uncategorized
One room is nearly finished, most of the furniture has arrived and inventory is on its way! I am currently working on my schedule and will be posting that information very soon. I can't wait to see our sign on the building. Jennifer Koudelka designed it and it is beautiful! She has a site on Etsy for unique gaming items. Just click the image below to see her items for sale.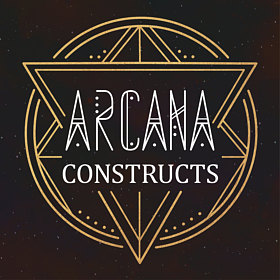 .
How learning to play a musical instrument rewires your brain.
Friday, July 20, 2018 by Barbara Dietz | Brain function, Musical instrument, Music education
I came across this video on Facebook. It really shows the relationship between playing and instrument and improved brain function.