Welcome to the Twinsburg Music Connection blog page. Here you will find news and information about the studio, announcements about upcoming events and opportunities for students, and informative posts about the benefits of playing a musical instrument.
Counting Down the Days to Our Grand Opening
Wednesday, August 15, 2018 by Barbara Dietz | Uncategorized
All of the hard work and preparation is coming to an end. In just five days we open our doors. I am so excited to be able to have this new location to serve you better! Stop by next week and see what's new! Need a new book for orchestra? We have Essential Elements Books 1 & 2, Essential Techniques and Essentials for Strings. Let your band friends know that we also have Standard of Excellence Book 1 and 2 for sale.
See you next week!
More Progress
Tuesday, July 31, 2018 by Barbara Dietz | Uncategorized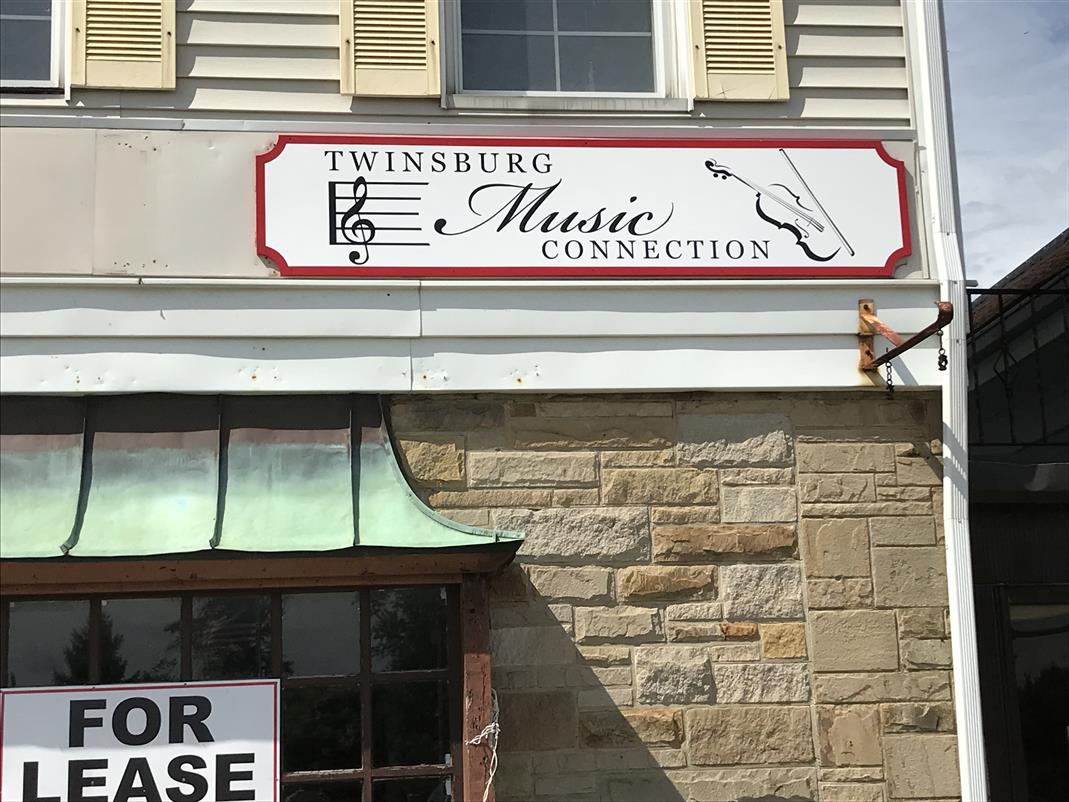 Our sign is up! Only three weeks to our opening!
We've been busy painting and are close to the halfway point. My inventory of books has arrived. We still have some furniture to assemble and a piano to move.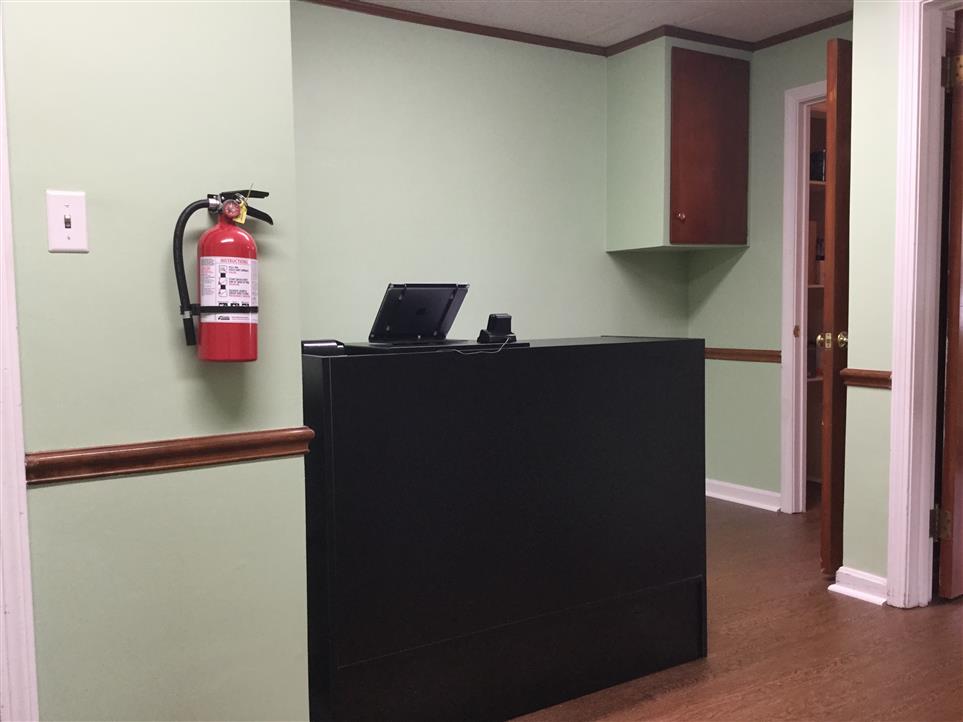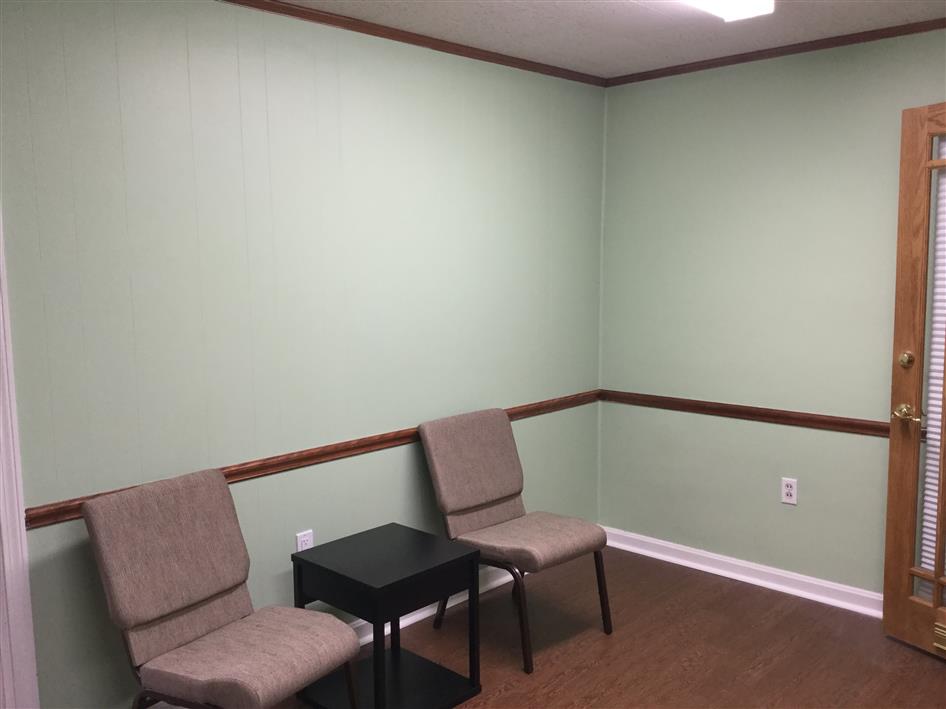 Progress update
Tuesday, July 24, 2018 by Barbara Dietz | Uncategorized
One room is nearly finished, most of the furniture has arrived and inventory is on its way! I am currently working on my schedule and will be posting that information very soon. I can't wait to see our sign on the building. Jennifer Koudelka designed it and it is beautiful! She has a site on Etsy for unique gaming items. Just click the image below to see her items for sale.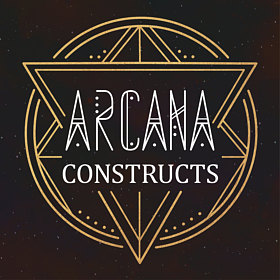 .